Robots have come into our lives easier than we think. As humans, it is our natural tendency to fear the loss of jobs and even worth it. We feel that if we have more robots than humans in our office or organization, it will reduce the importance of humans. Only those who are highly skilled and intelligent will remain at work. The company will dismiss the average workers.
And truth to be told, each employee knows that they are not giving their best. Or at least not doing enough for the job that requires them to. Robots may prove them incompetent in front of their employers, and they quickly will find themselves knocking one company door after another.
This is the rule of nature too. However, the scientist and technologists who are in the process of developing these high tech robots that there is no need to fear. Let's check out the reasons for so.
Advantages Of Robots In Workplace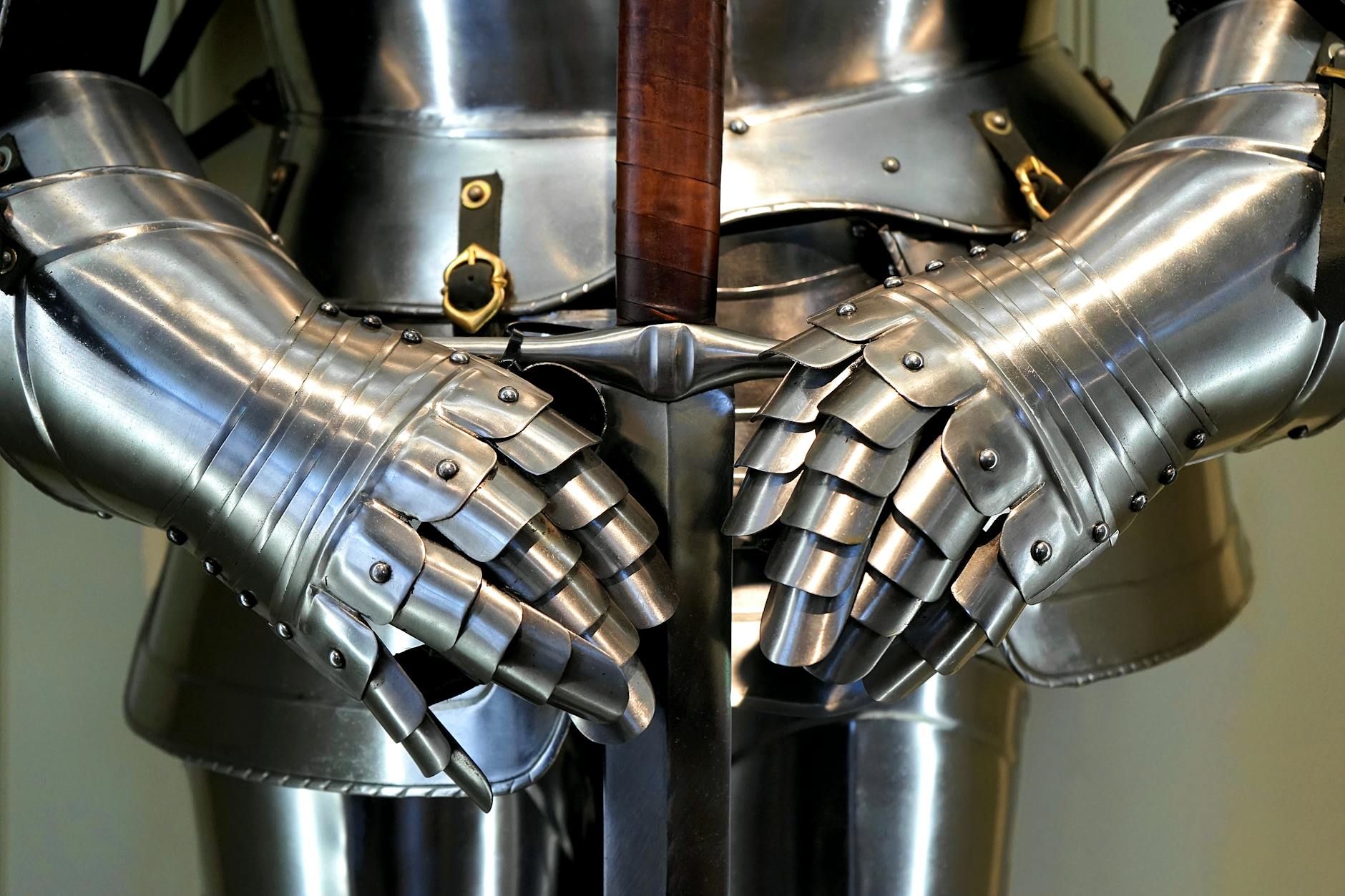 Robots Will Give Quantitative Output
By default of their built, robots do not need pee breaks, lunch breaks, smoke break this break that breaks. Secondly, they are wiring in such a way that while working, there is nothing – no gossip, no promotion, or social media can distract them. No distraction means plenty of time to work and guess what – a robot may accomplish three employers' work.
This will prove beneficial for employers and companies at large. Most companies that have daily and weekly deadline with pressure on employers to deliver large numbers will feel as a winner.
They Make Workplace Safer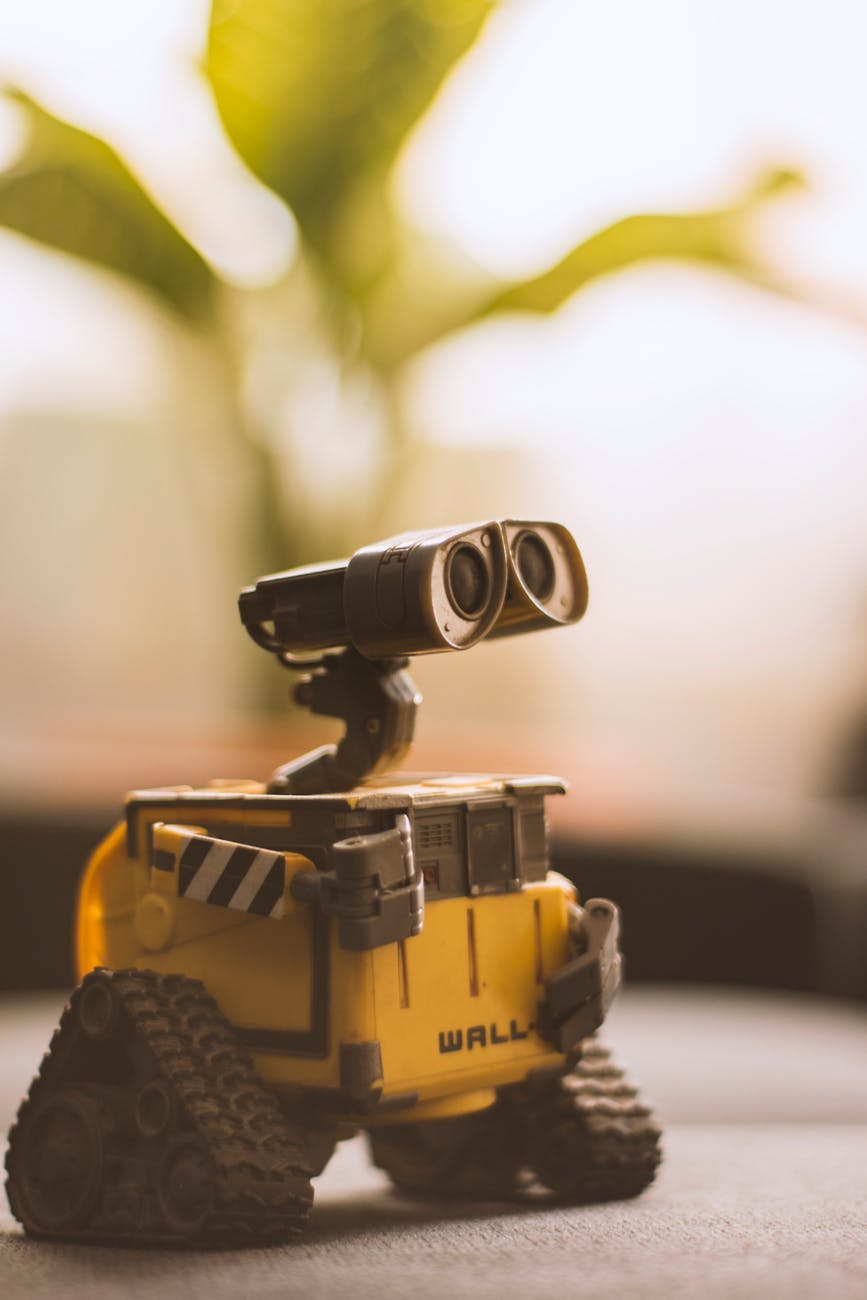 This is mainly for organizations that do heavy metal lifting or similar work. Factories that produce goods but their production process is risky for a human being at many levels must adopt robots. These factors, including working near and with large deadly machines, have life risks to labor.
Transferring these responsibilities to a robot makes the workers feel safe and cared for. Many jobs and workers in factories have lost their lives, hands, legs, or been ill for working in harsh conditions. It will save the business owner from potential lawsuits, curses, and criticism in the future.
Robots And Employees Collaboration
Robots are machines, no matter how advanced they become. A human being is creative and thinking being. They need excitement and challenges at every step of their way to grow and develop. However, most companies and corporate jobs require employees to do the same task over and over again for all their life.
This reduces efficiency and enthusiasm for work in employees, which automatically brings down the quality and quantity of output. A robot does not get stressed or bored and can do the same thing for the whole life with consistency and complaints. Check out the 1080P Cloud home security IP Robot Camera.