The kinds of robots that we see today differ from industry to industry. Each robot looks different and has a different function to do. Robots in today's time are known as humankind's essential. We have all grown up with a sense of wonder about these mechanical beings. Since our childhood, the Jacksons TV show has shown us how adorable and caring they can be. But as per 2020, we are far from achieving that advancement in technology.
However, we are not too far away from the high level of technology also. Somewhere in the midway, we are looking to make do with our limited understanding of robots, now from making them a family member but closer to working with them and behind them if the situation requires so. We cannot deny that the future of this planet will depend on robots or robotic machinery sooner or later. Let's check out the different kinds of robots.
Kinds Of Robots: Aerospace
To understand how these places use robots, you have to see some examples. They sent a satellite robot called Rover to Mars. These are many such robotic satellites that go out in outer space and cover the happening there. Practically we have not advanced enough to send people outside the planet now and then. Plus, it is hazardous. Therefore, using robots is more feasible.
Disaster Rescue
These types of robots are enormous and solidly built if you compare them to tiny user-friendly robots. Their use is hardcore as they have to be present in situations and areas affected by natural calamities like an Earthquake. Their purpose is to rescue humans who have been trapped inside large debris and find out what's happening. These are extremely useful in such situations.
Kinds Of Robots: Consumer Needs
These are in demand by people in the United States, Canada, United Kingdom, and many other developed nations. These include your robotic vacuum cleaner that does not require your supervision. The cute little puppy robot to keep your toddler engaged or a small fluffy animal robot to give you company during painful and lonely times.
Kinds Of Robots: Drones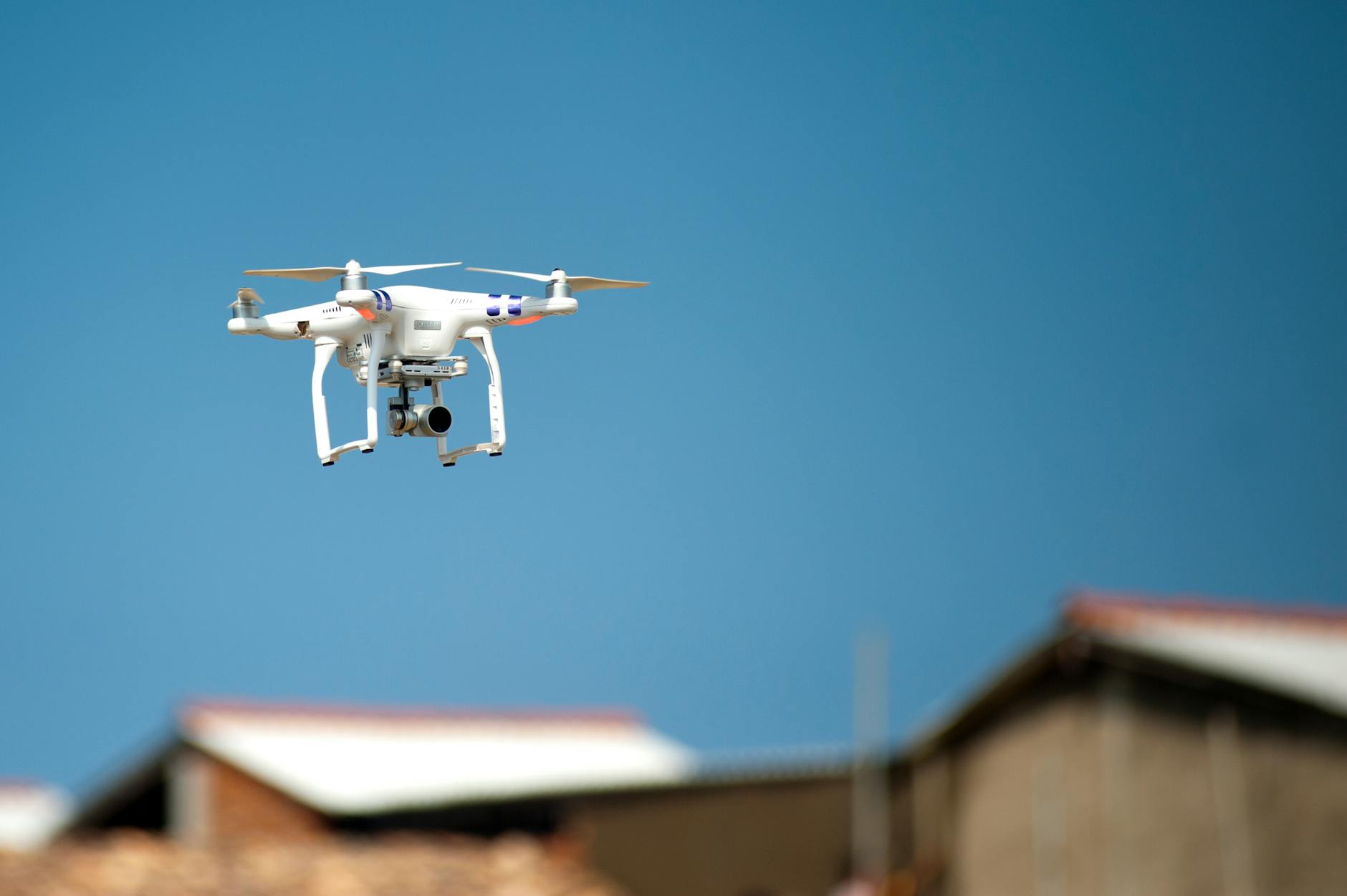 Drones are one of the most common and widely used robotic machines for the last few years. Let's give a big hand of applause to social media life and the video industry. Now you can see every other person flying a drone and taking a cinematic shot of what you and I can hardly see.
Exoskeletons
These are particular kinds of a robot that comes without a head usually. The reason for this built is that paralysis patients can wear it like support or armor and carry on normal activities. One can also wear it to take heavyweight and go for a steep climb.
In conclusion, they make our life easy and efficient. We must try to collaborate and lead a growth-filled life.